My World Atlas
How many continents are there in the world? What is an igloo? Where does the rice grow? Who are nomads? Set off on a journey around the world!
First stop: the land of eternal snow and ice. Second stop: hot Africa. Stop Three: Far Vietnam. Stop Four: a modern city … The free continuation of staging My First Encyclopedia dedicated to school children, and any quizzical viewers who still have more questions than answers.
Premiere April 15, 2012.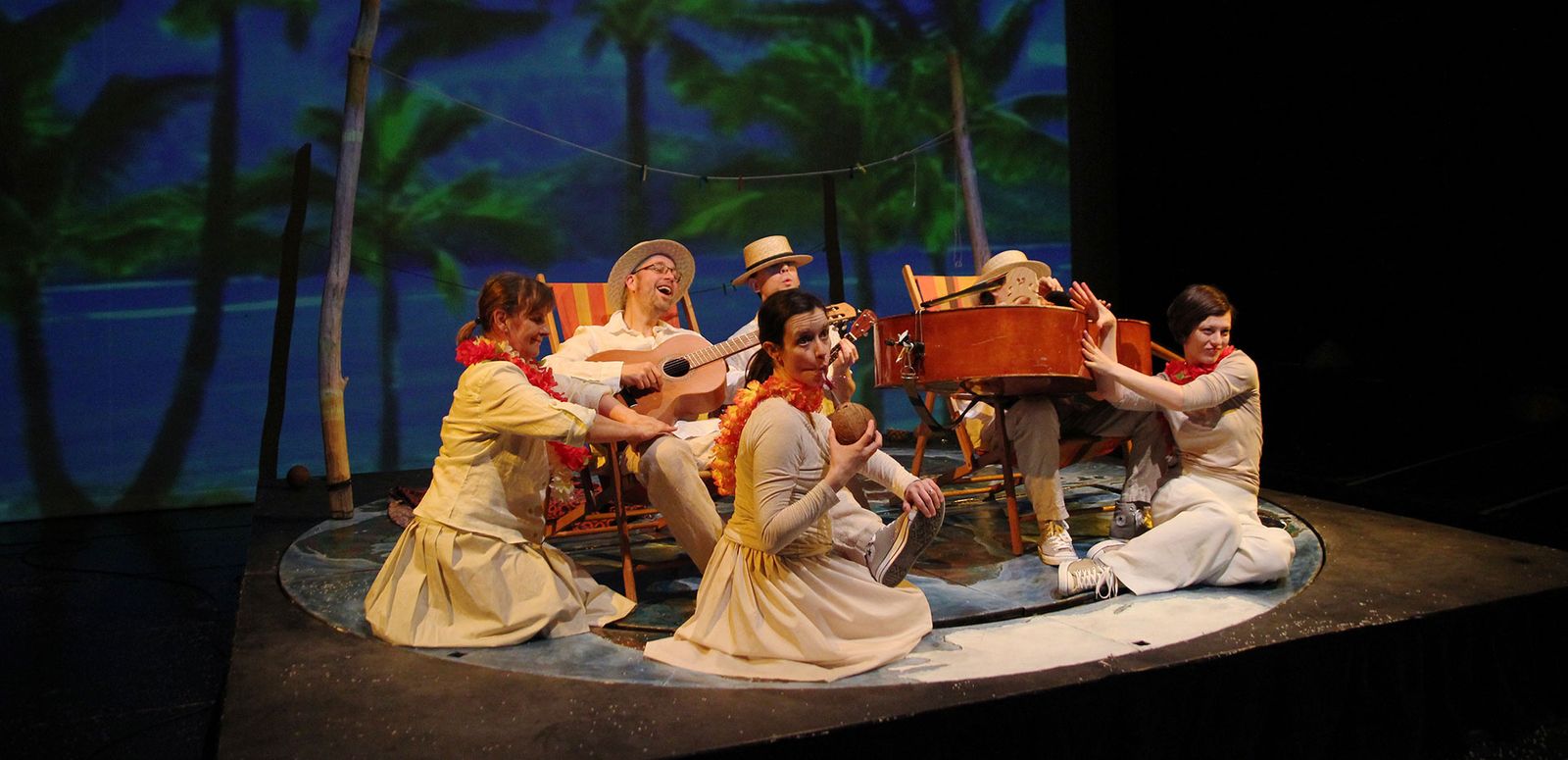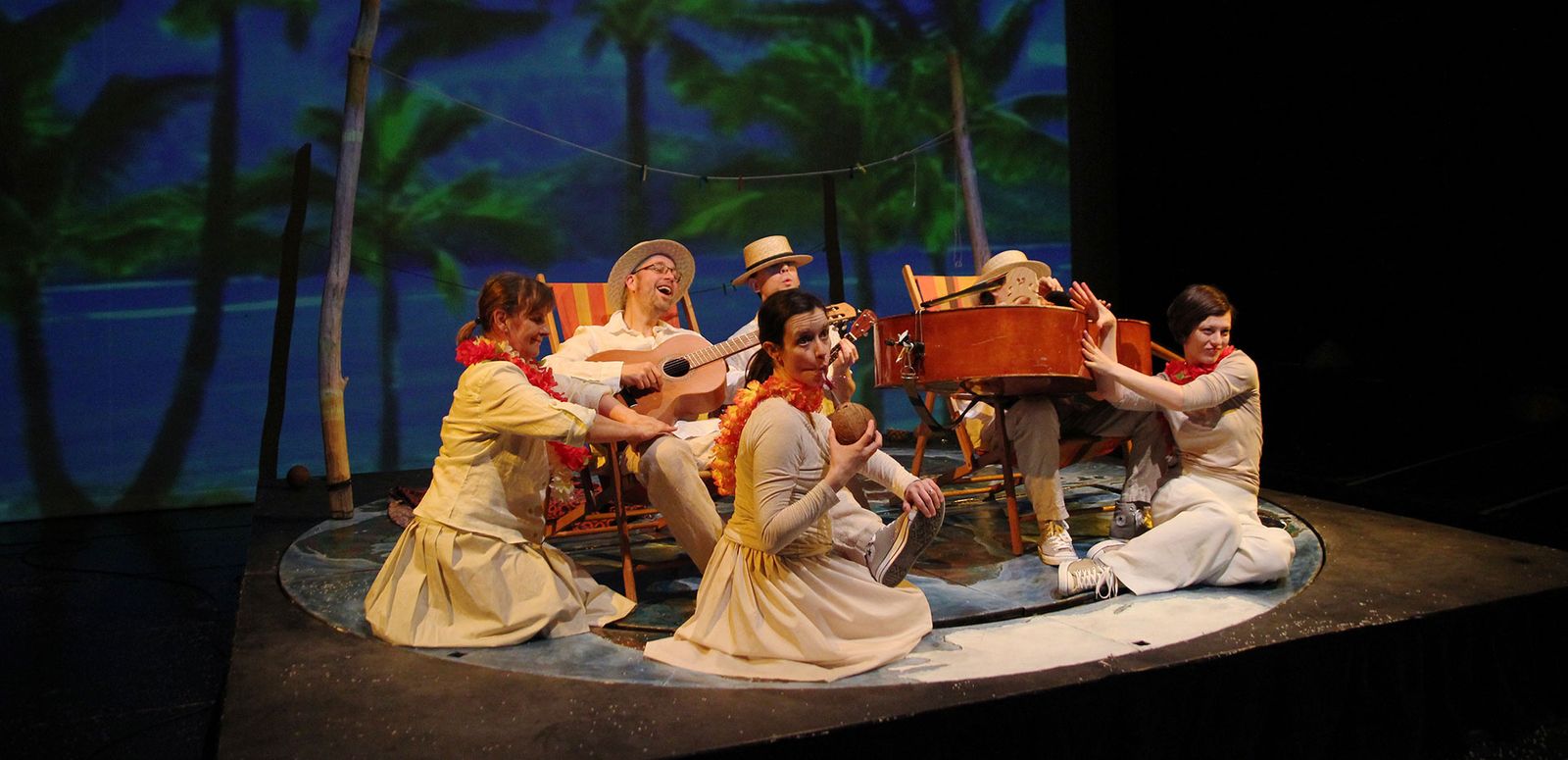 Upcoming shows
In the near future there will be no performances.