Hum (For the Smallest Bears)
A whisper into the smallest ear. A caressing touch on the smallest of heads. A sniff of the smallest nose and before the smallest eyes blink a story is here, a story co-performed for the viewers by their favourite actors – their parents.
Theatre Minor has prepared for the first time in its history a production dedicated to children of 0 -3 years of age. This viewer's category known as "Theatre for the Very Young" offers the smallest viewers in a sensitive way the first contact with theatre. The pruduction is based in particular on an interesting set, music, lighting etc. The story is simple and easy to understand for children.
During the performance children can stay in their parent's arms, it is allowed to crawl, walk, eat and be fed, laugh, cry, ask questions and cuddle.
Hum is played in the intimate and pleasant space of the PUPPET BAR with a limited capacity. Hum is 30 minutes long, just enough to hold children's attention. After the performance we offer you to spend some time in the Gallery in the passageway, where children can play together and you can enjoy a cup of coffee and cake.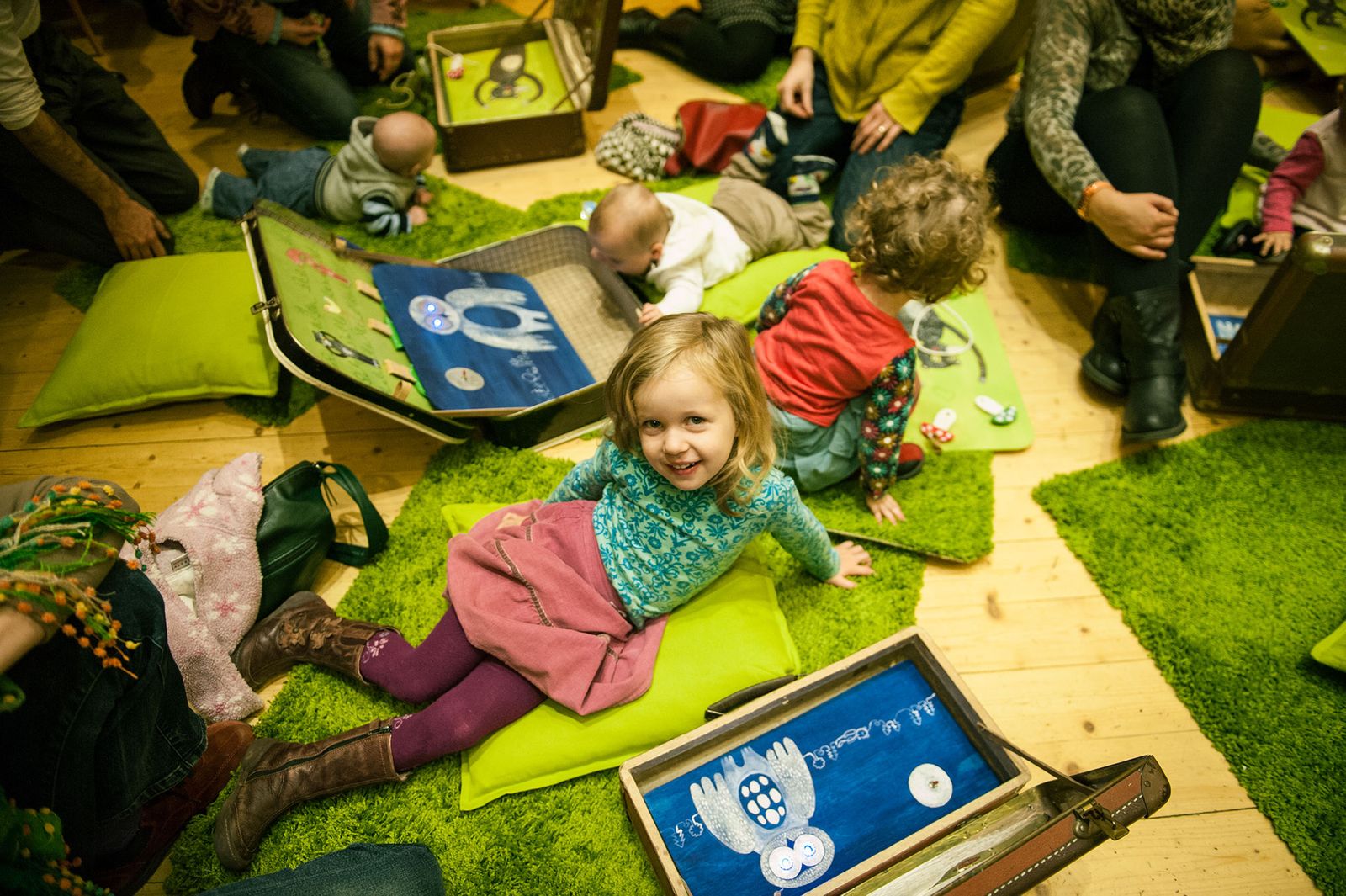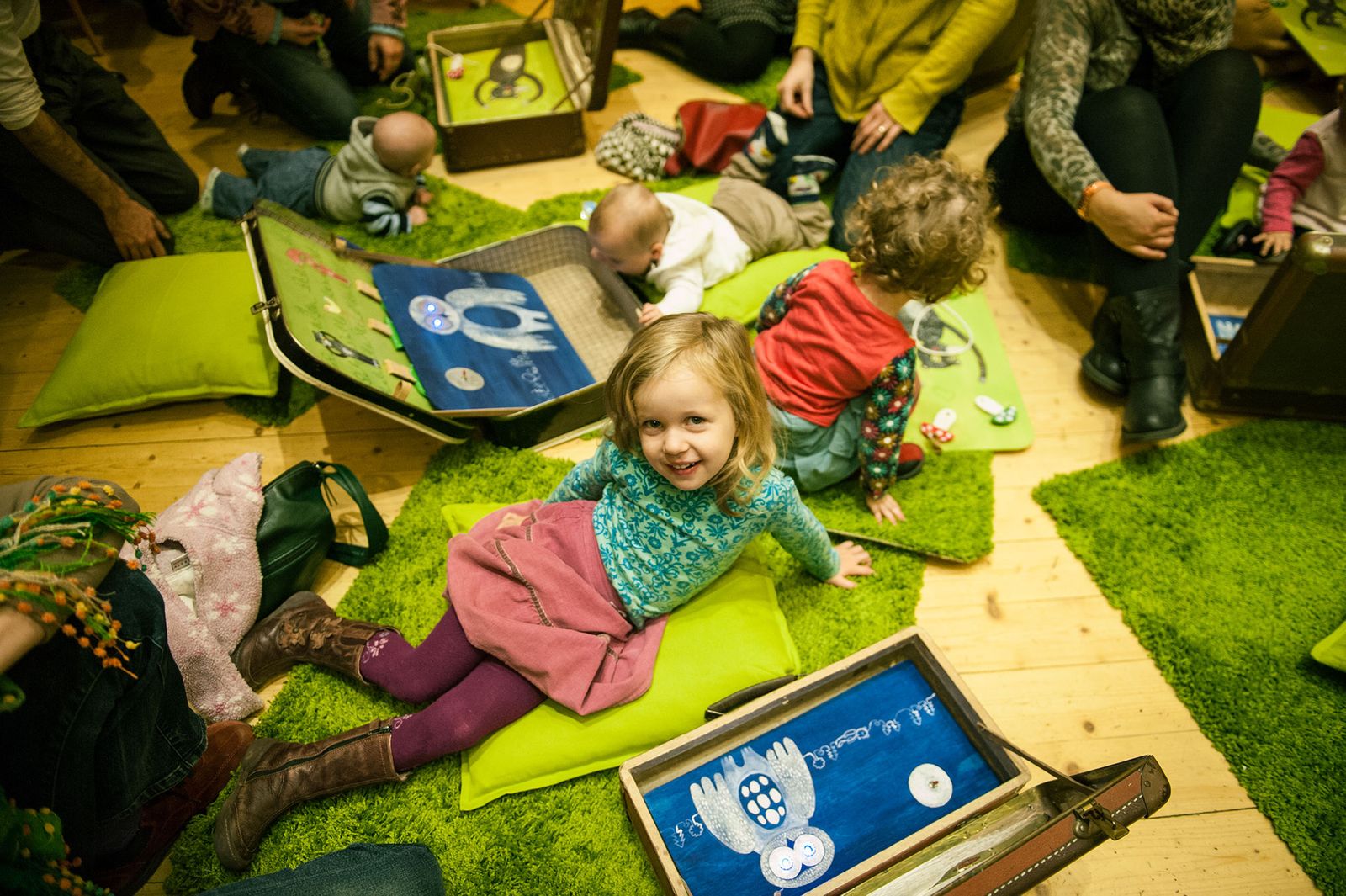 Upcoming shows
In the near future there will be no performances.