Fish
Dad Eda works in a warehouse where there are lots of boxes from around the world. What are they hiding in them and how does the life go in the place where they come from? One day Eda caught a huge fish …
Eda brings it home to his family and they are all very happy. "Now we eat fish every day and our dad does not have to work half a year!" And it does, dad Eda, mom Anna, Kamil, Helena and little Eda junior will make finally the real holidays and go for a trip around the world. They experience a great adventure, because when you have a lot of big fish, you can experience almost anything with it!
Premiere September 30, 2012 on the Small stage.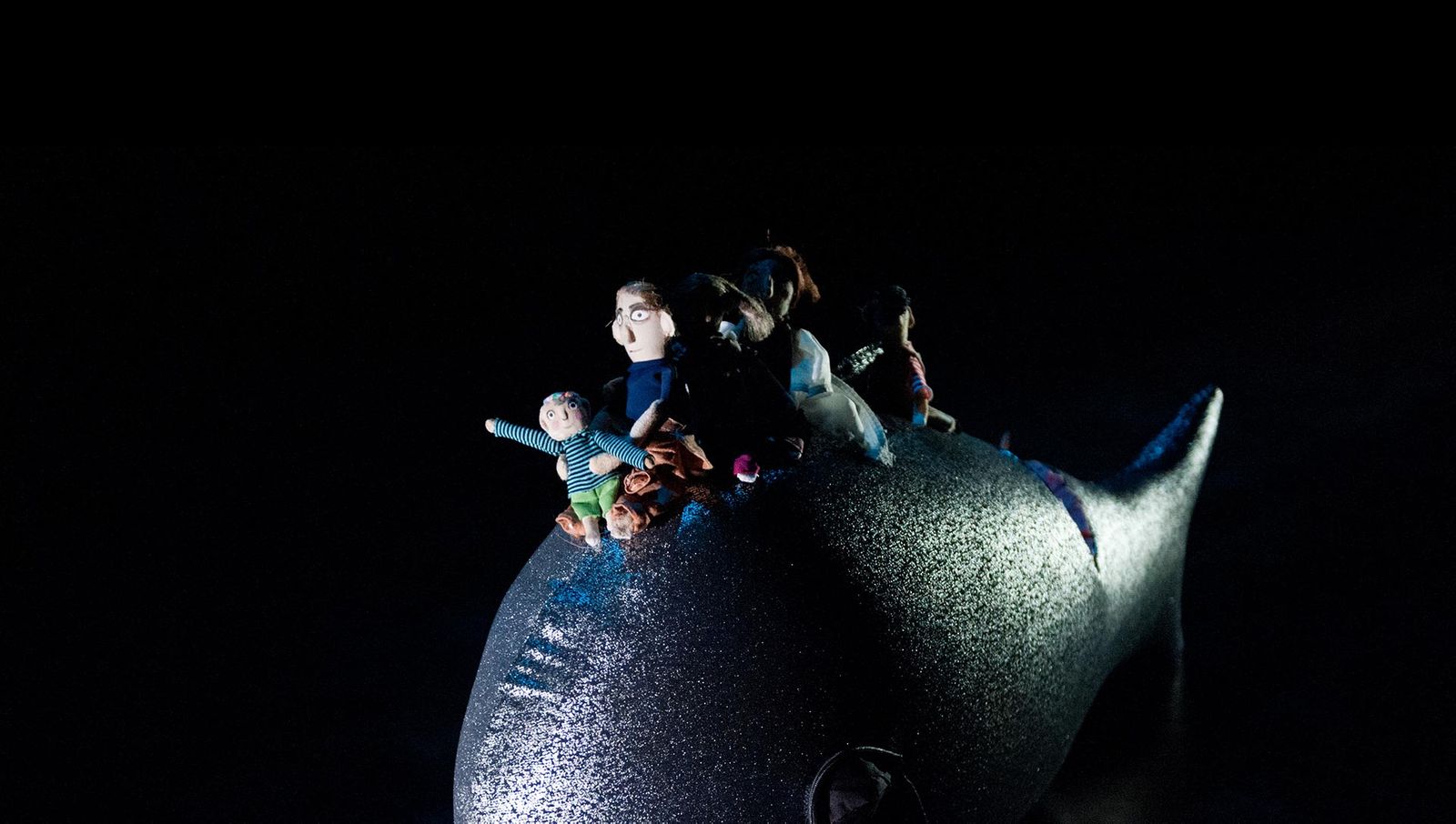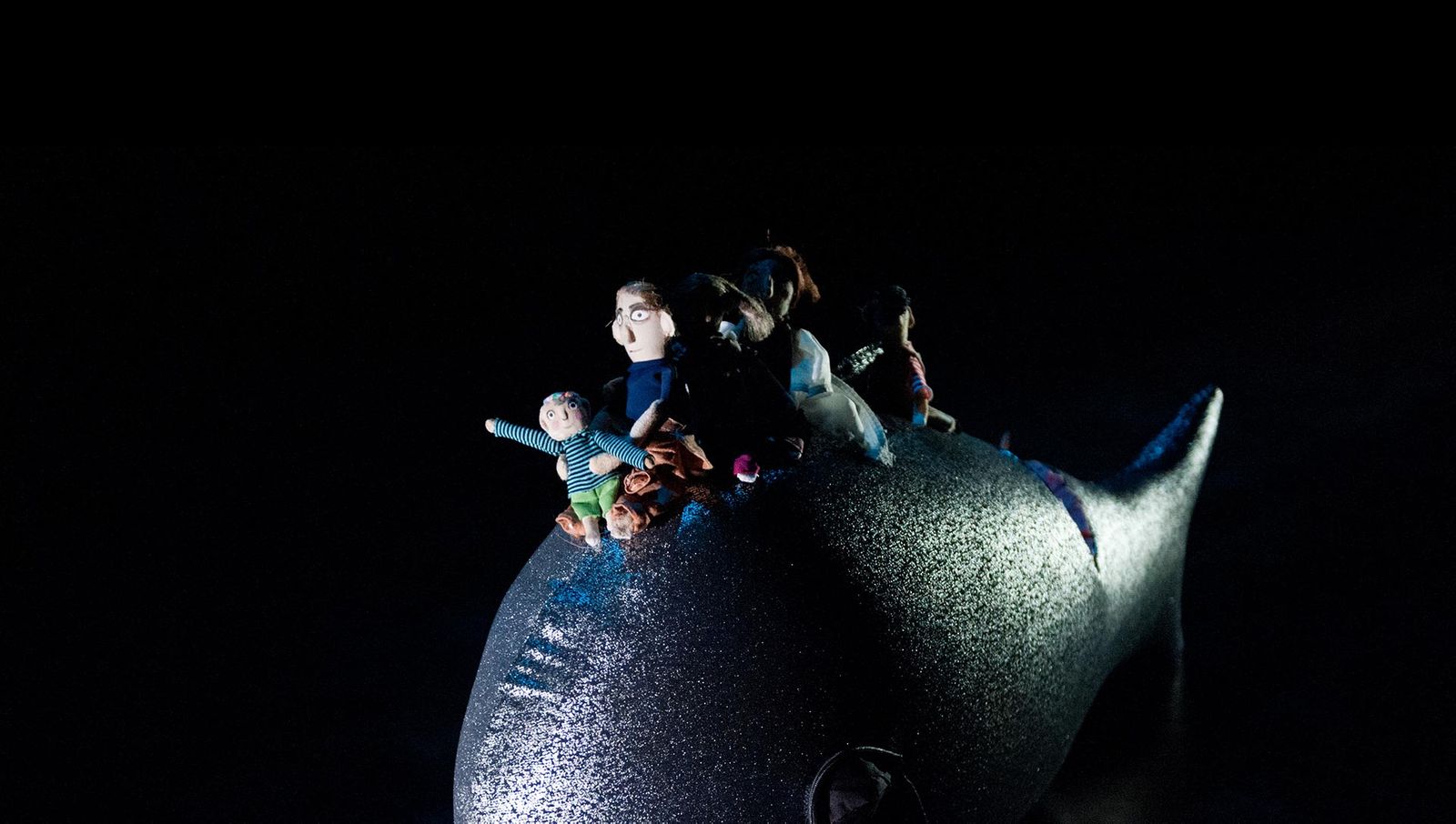 Upcoming shows
In the near future there will be no performances.