DRDS: The War of the Buttons
Fierce skirmishes of boys from two neighbouring villages in France come to life on stage presented by good boys and one girl. It is based on the famous literary artwork La Guerre des boutons written by Luis Pergaud in 1912. For the Disman Ensemble (DRDS) freely edited by Josef Tuček.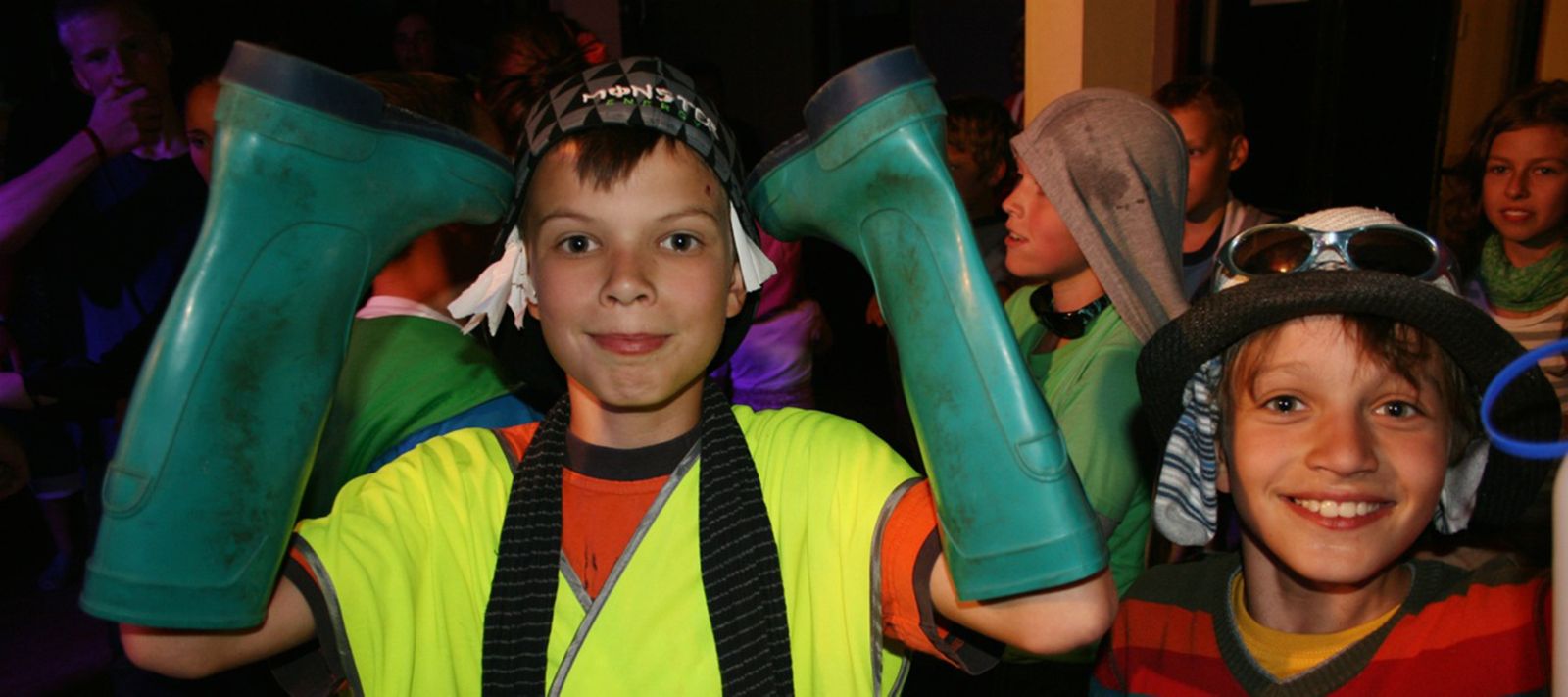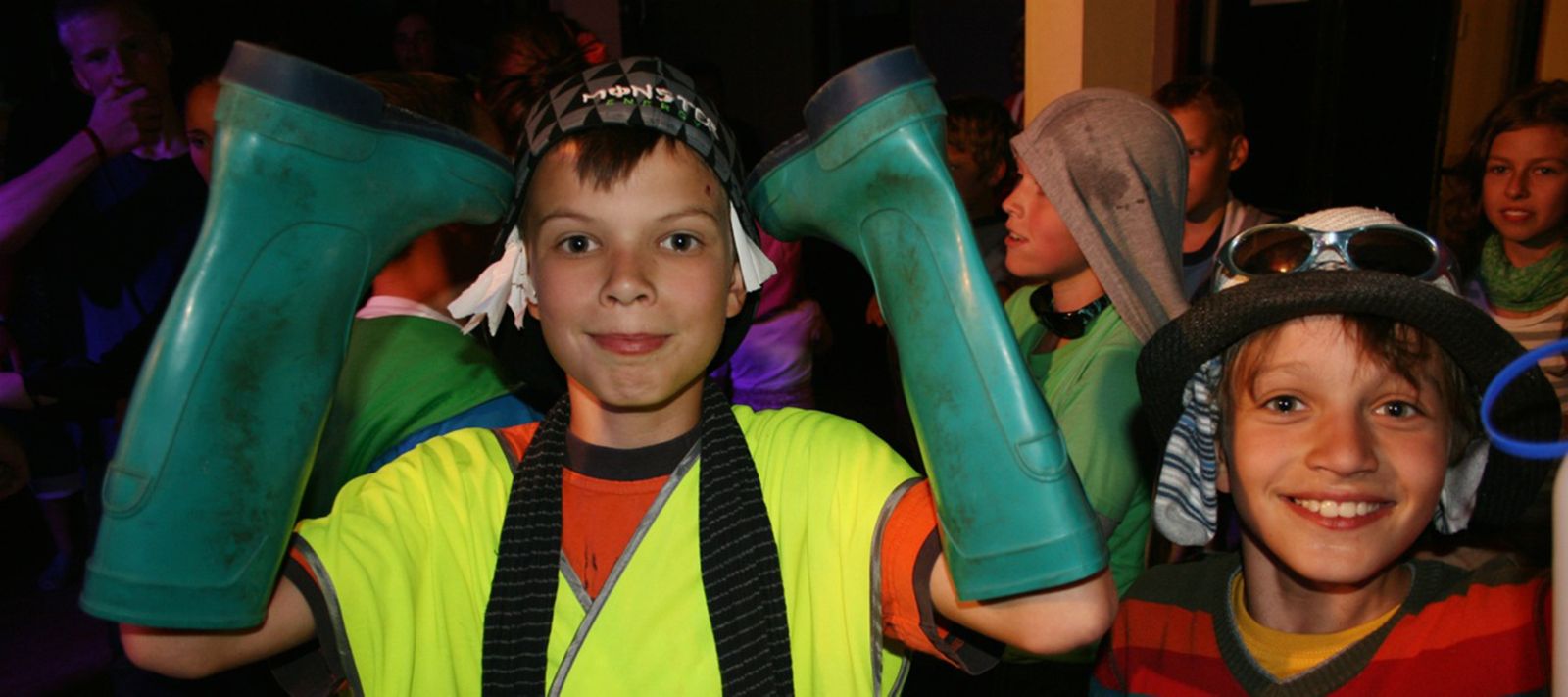 Upcoming shows
In the near future there will be no performances.