Dramatized tour of the New Town Hall
Actors of Minor Theater will be your guides through the premises of the New Town Hall – in a sort of different way. You will see historically interesting spaces but don't expect a regular tour! In order to reach the end, you will need to activate your grey cells and actively participate in the tour.
Appropriate age 7 years or older
Duration 1h 30 minutes without intermission
Premiere 8 May, 2016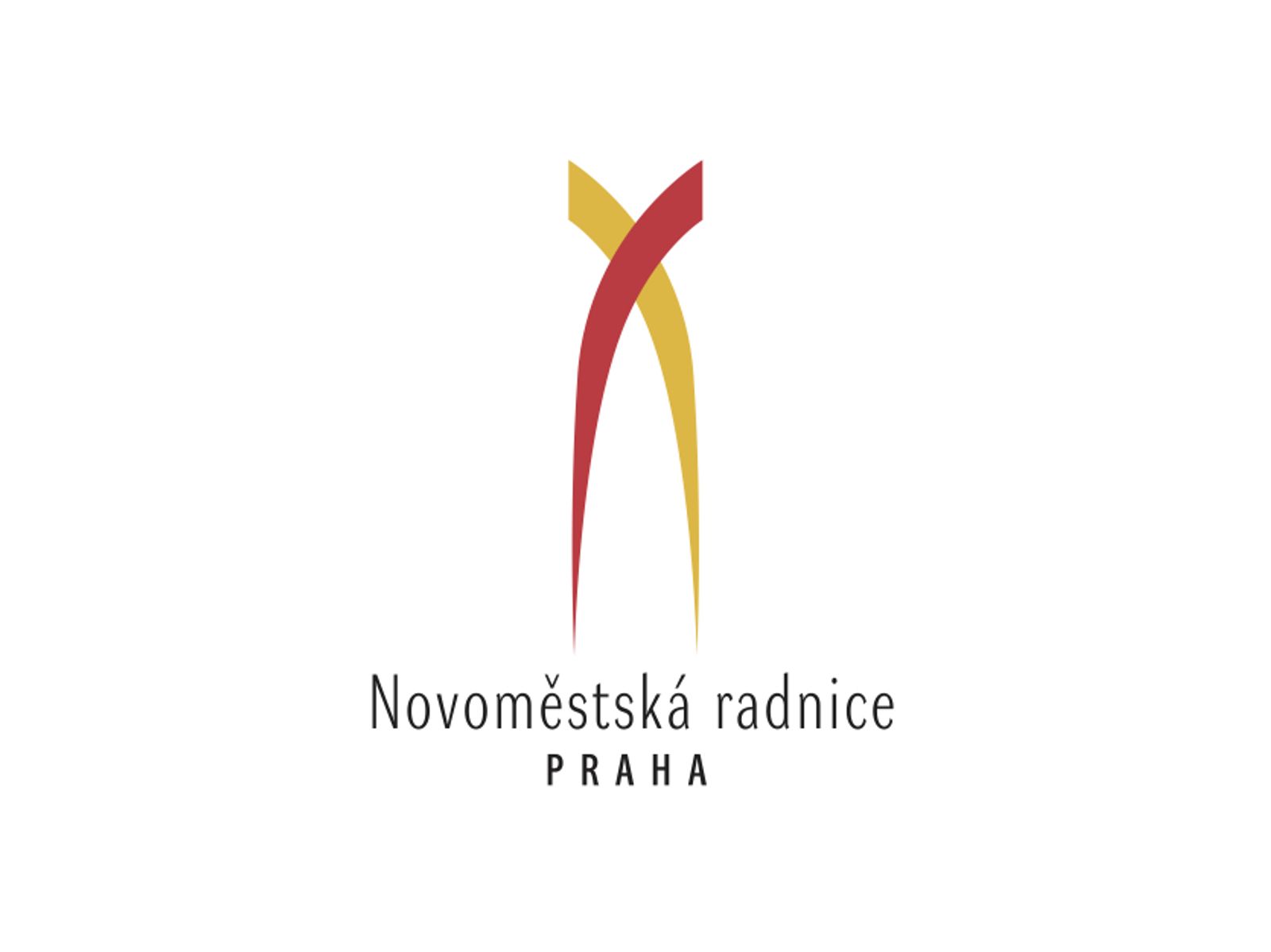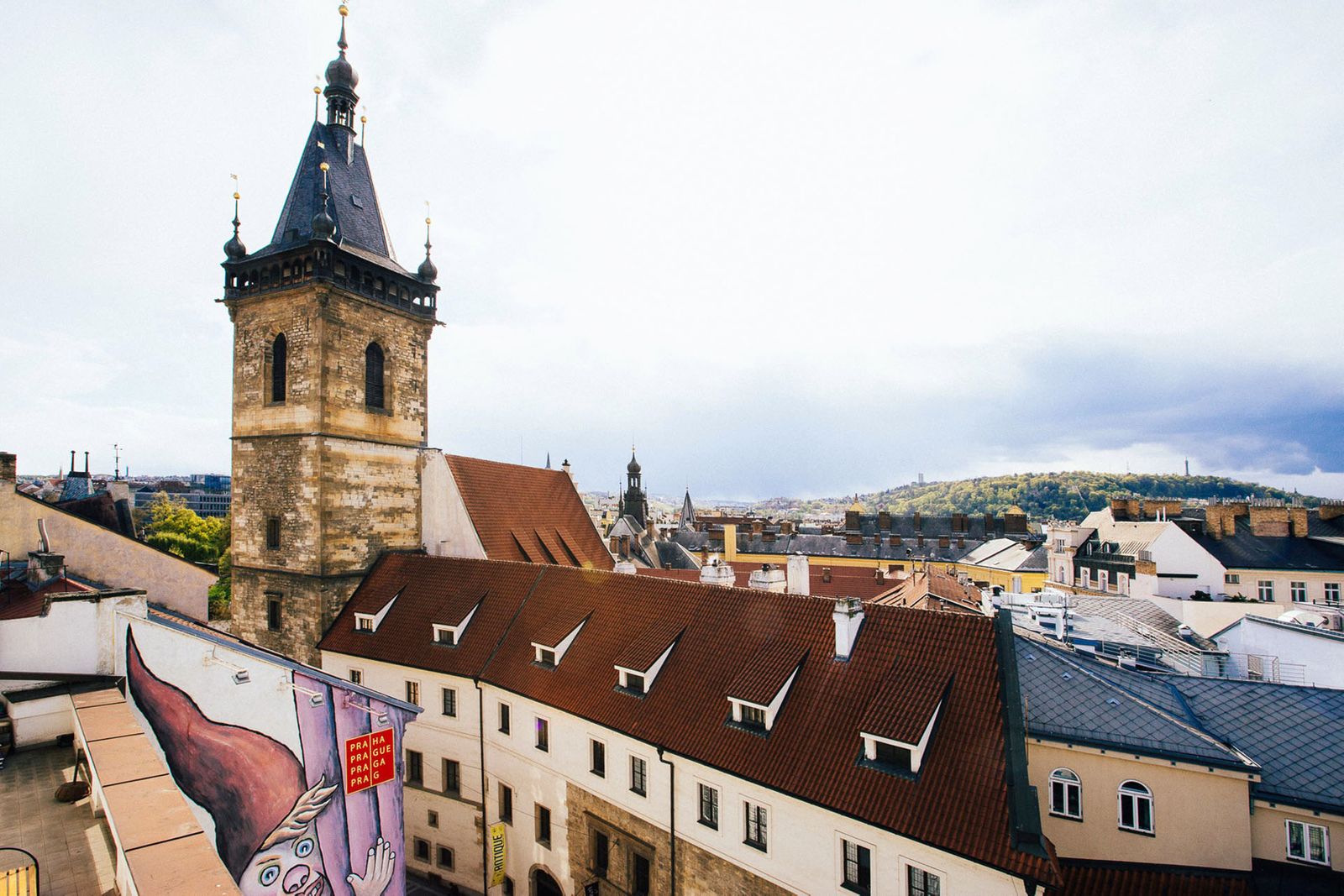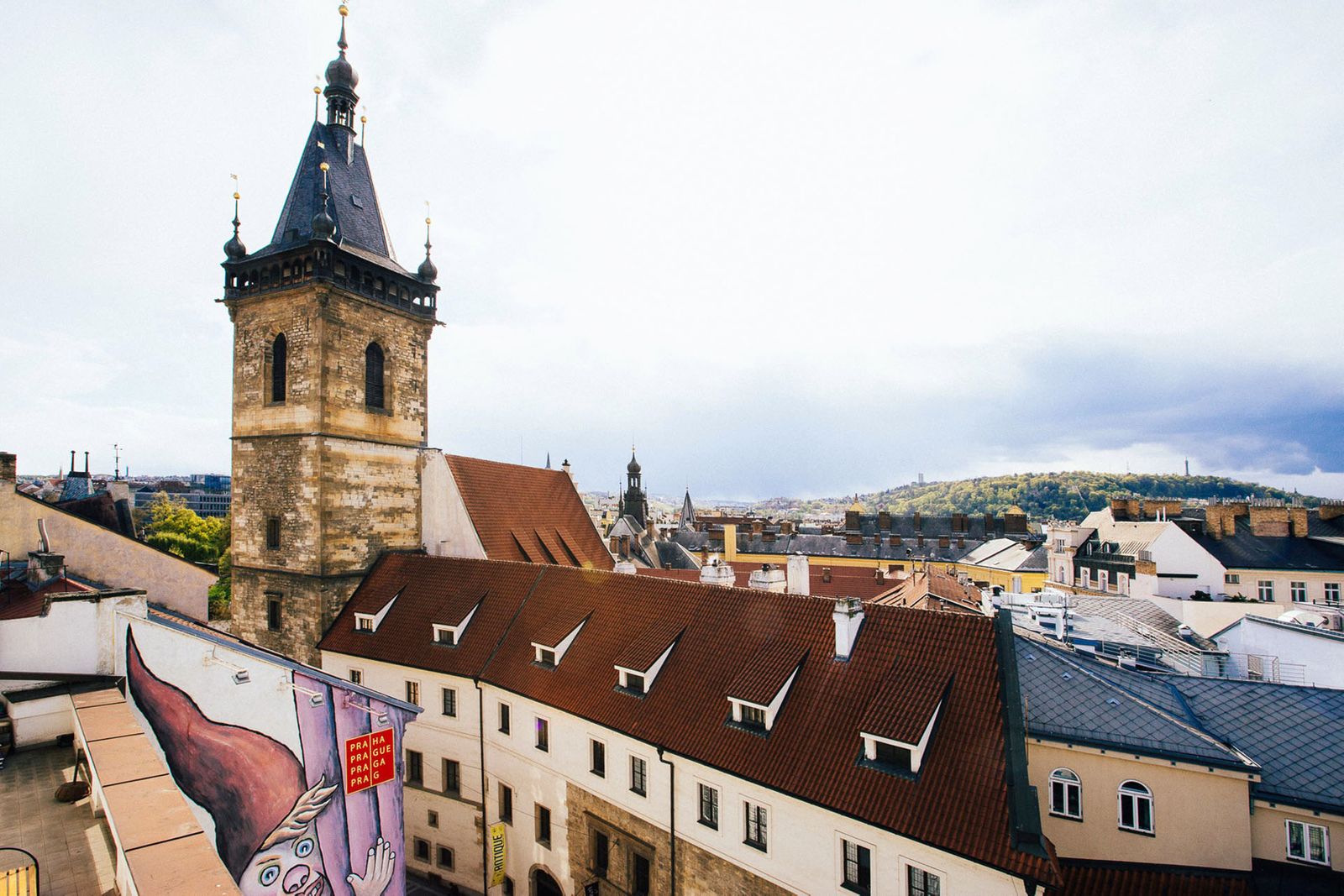 Upcoming shows
In the near future there will be no performances.