Baby
Do you know how a baby feels after being born? It is always sleeping or crying, drinking milk, does a poo here and there and someone needs to be taking care of it all the time. Right. And besides all that, it is irresistible! And this is exactly what our three characters, talking toys discover – dolly, Tedy the bear and robot have new roommate, the baby.
First night 13th and 14th March 2018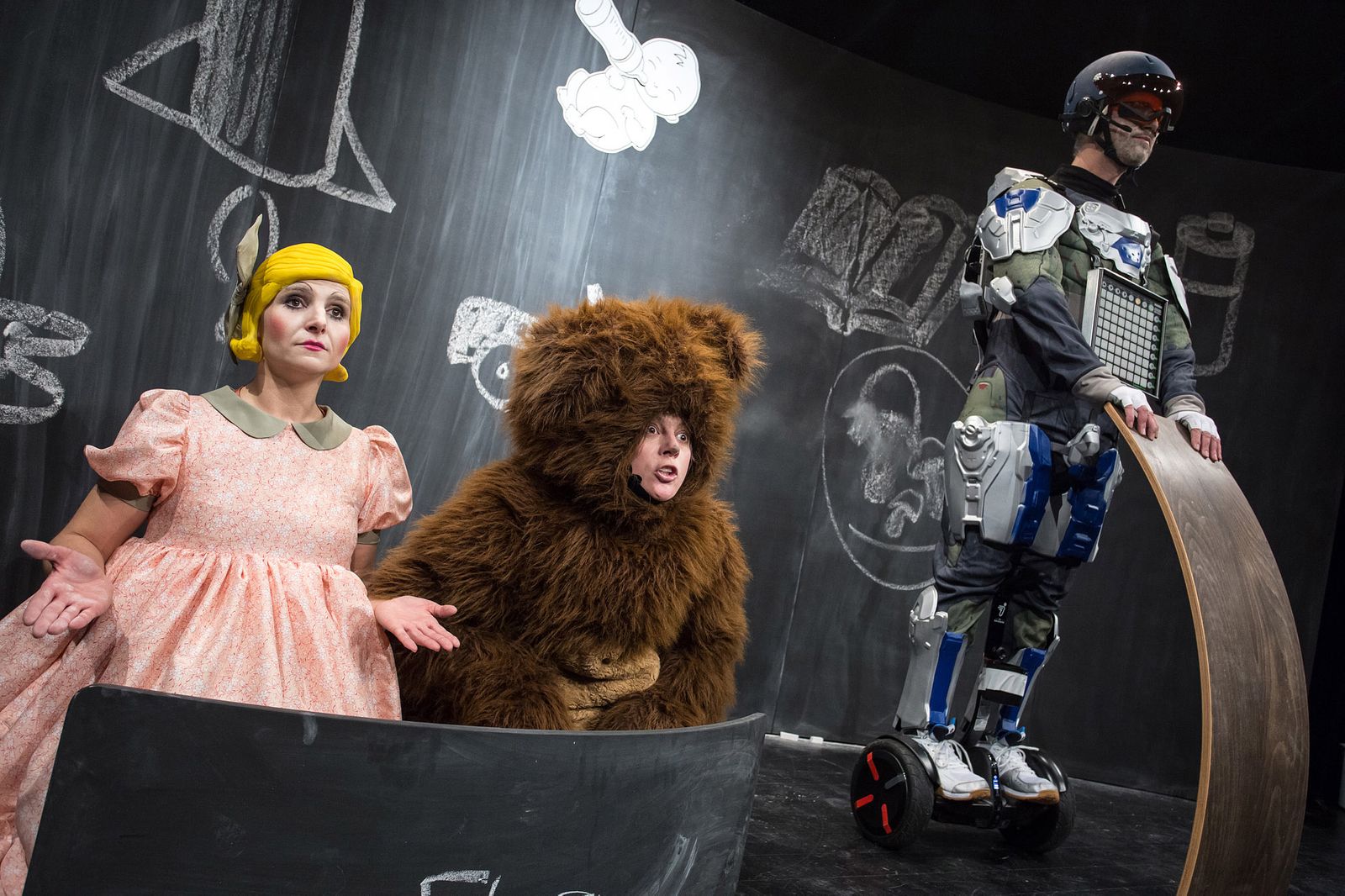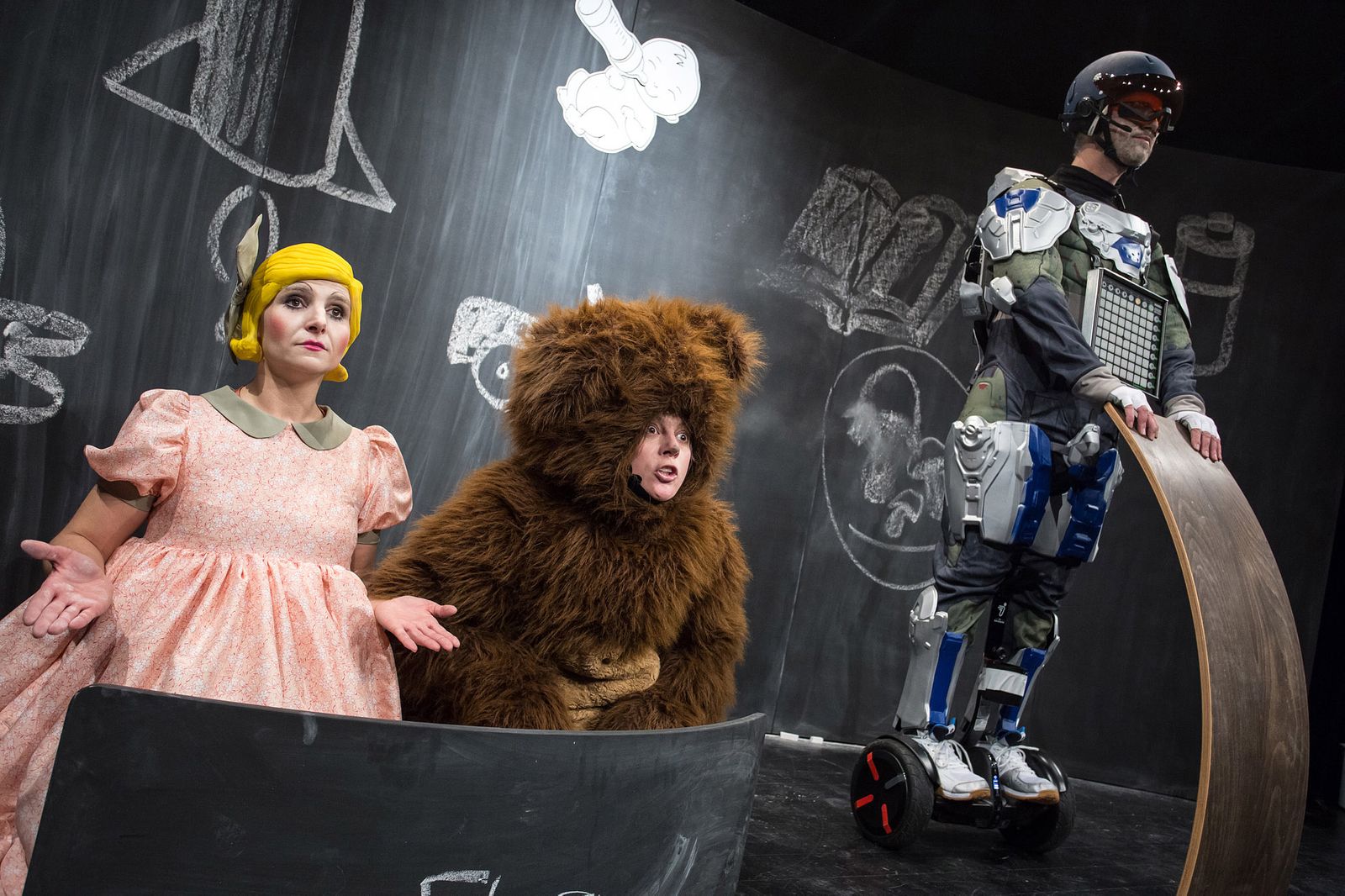 Upcoming shows
In the near future there will be no performances.