Agnes wants to dance
Agnes is a little girl nevertheless got more common sense than her mother. Agnes likes listening, however, she is not very obedient. Agnes is never bored. Agnes likes dancing, but has not where. Are you in the same position? So come! Children's ballroom is just beginning!
Premiere May 15, 2014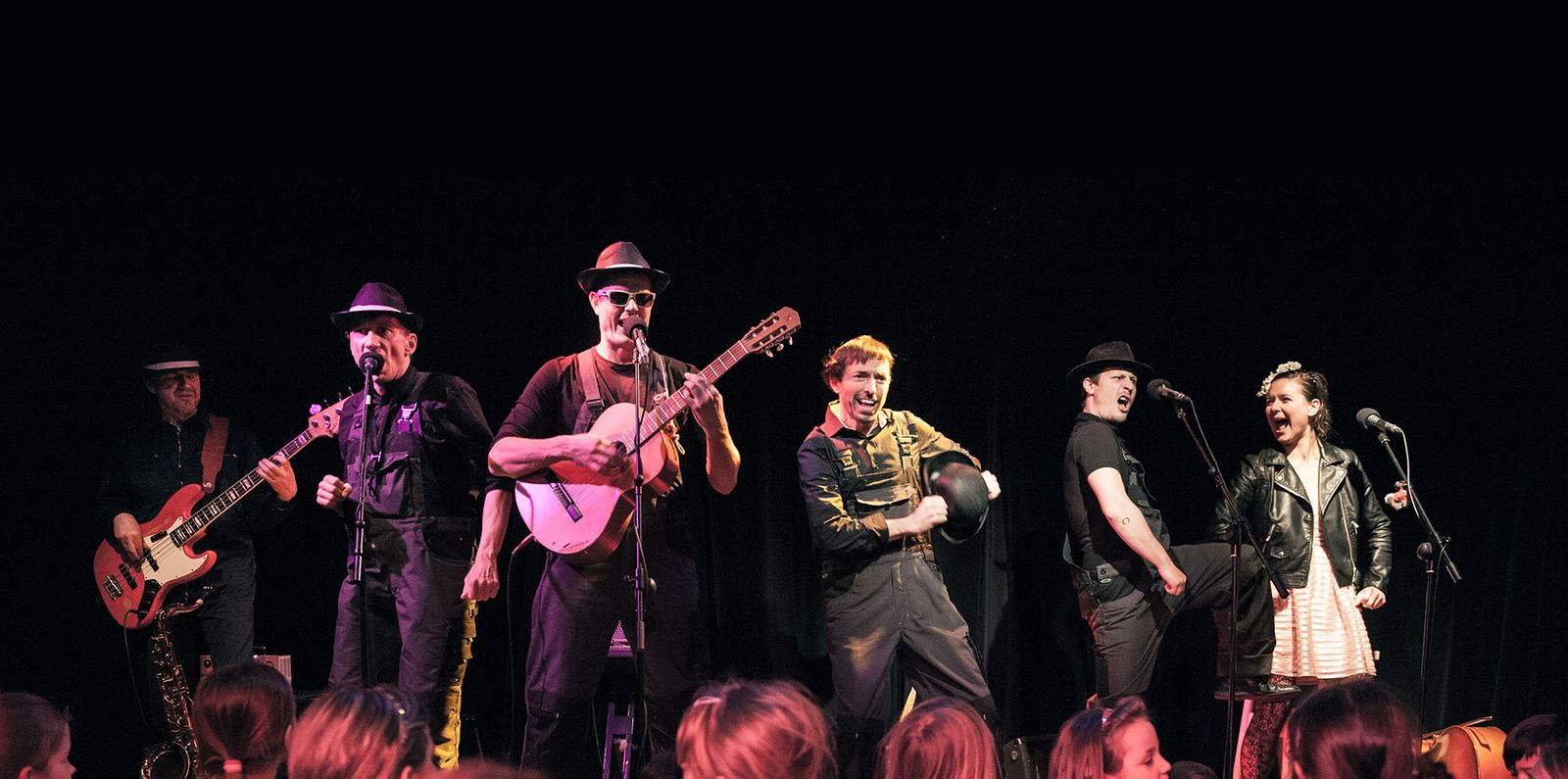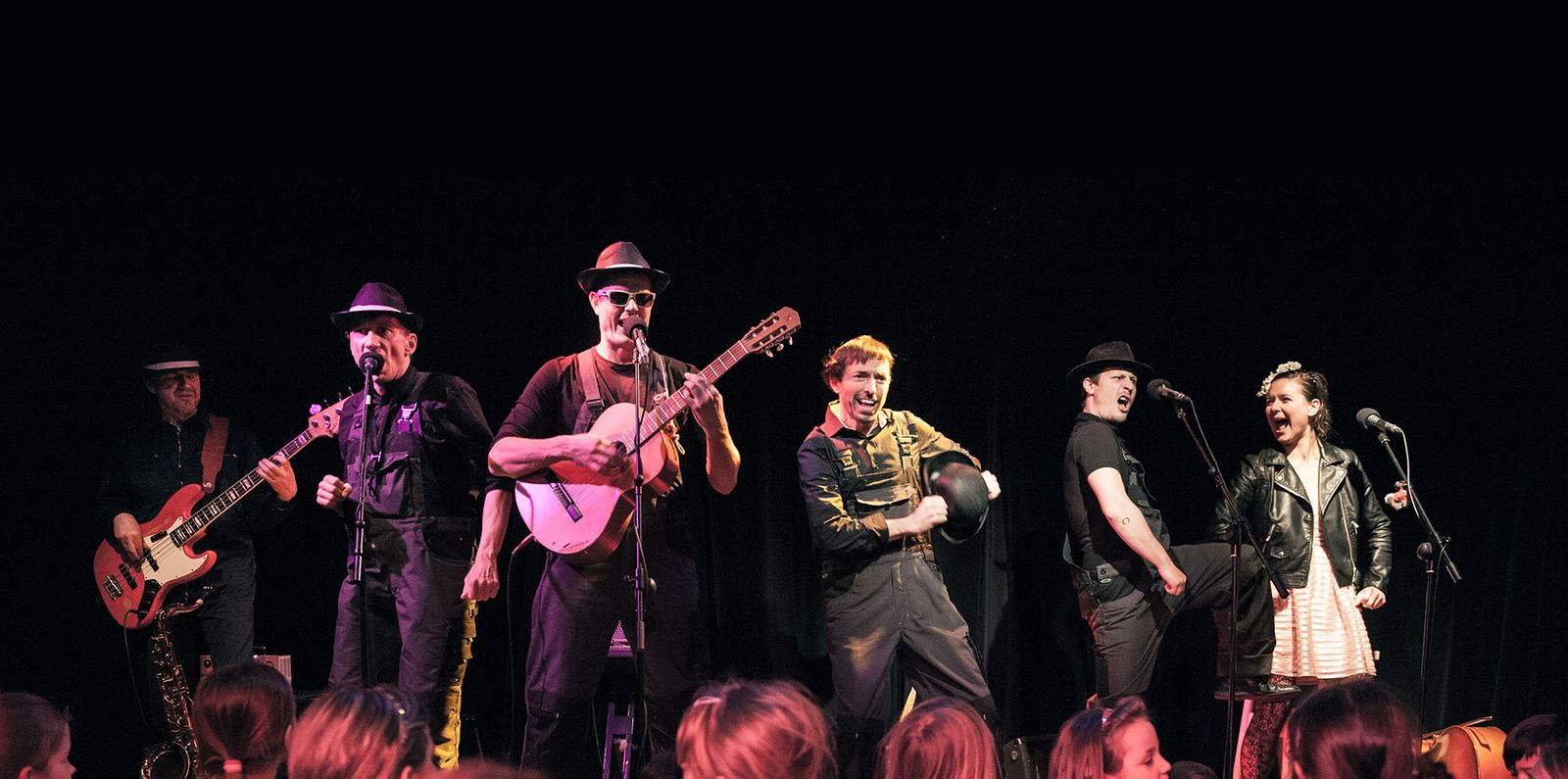 Upcoming shows
In the near future there will be no performances.