About Thumbelina
Thumbelina is a tiny little girl, who was born in a tulip. Before she manages to look around the world, she is kidnapped by a toad that wants to marry her with his son. So begins Thumbelina´s ordeal, where she must resist several suitors, battling the elements and rescue the bird´s lives. Throughout is Thumbelina alone, lost in the big world in which she just could not find her place … No one knows that for small Thumbelina waits her big love!
At the festival Mateřinka 2005 Jan Matásek won a Prize for Music.
The performance has attended One Actor Theatre exhibition in Cheb 2005.
Premiere November 14, 2004 on the Small stage.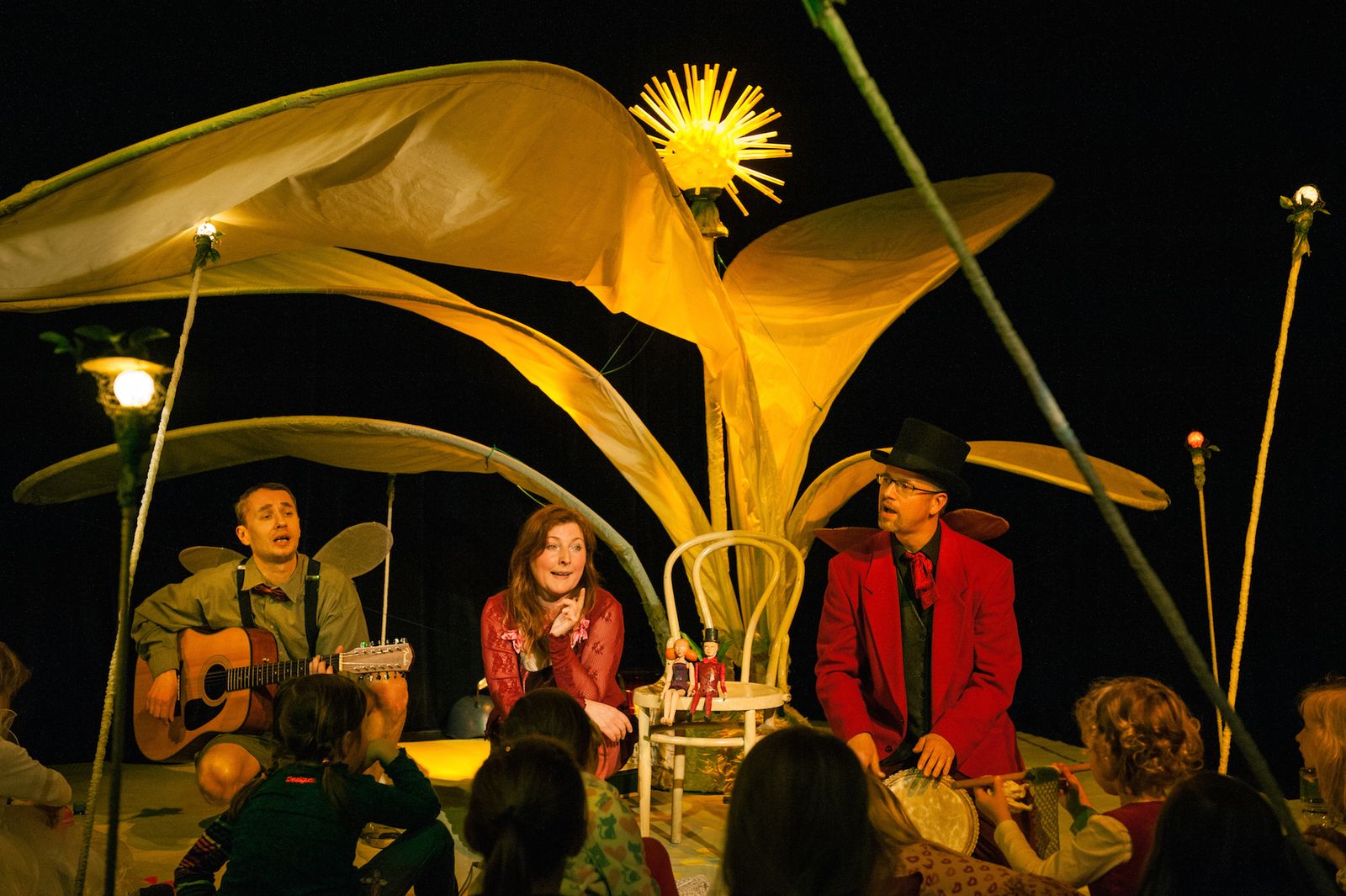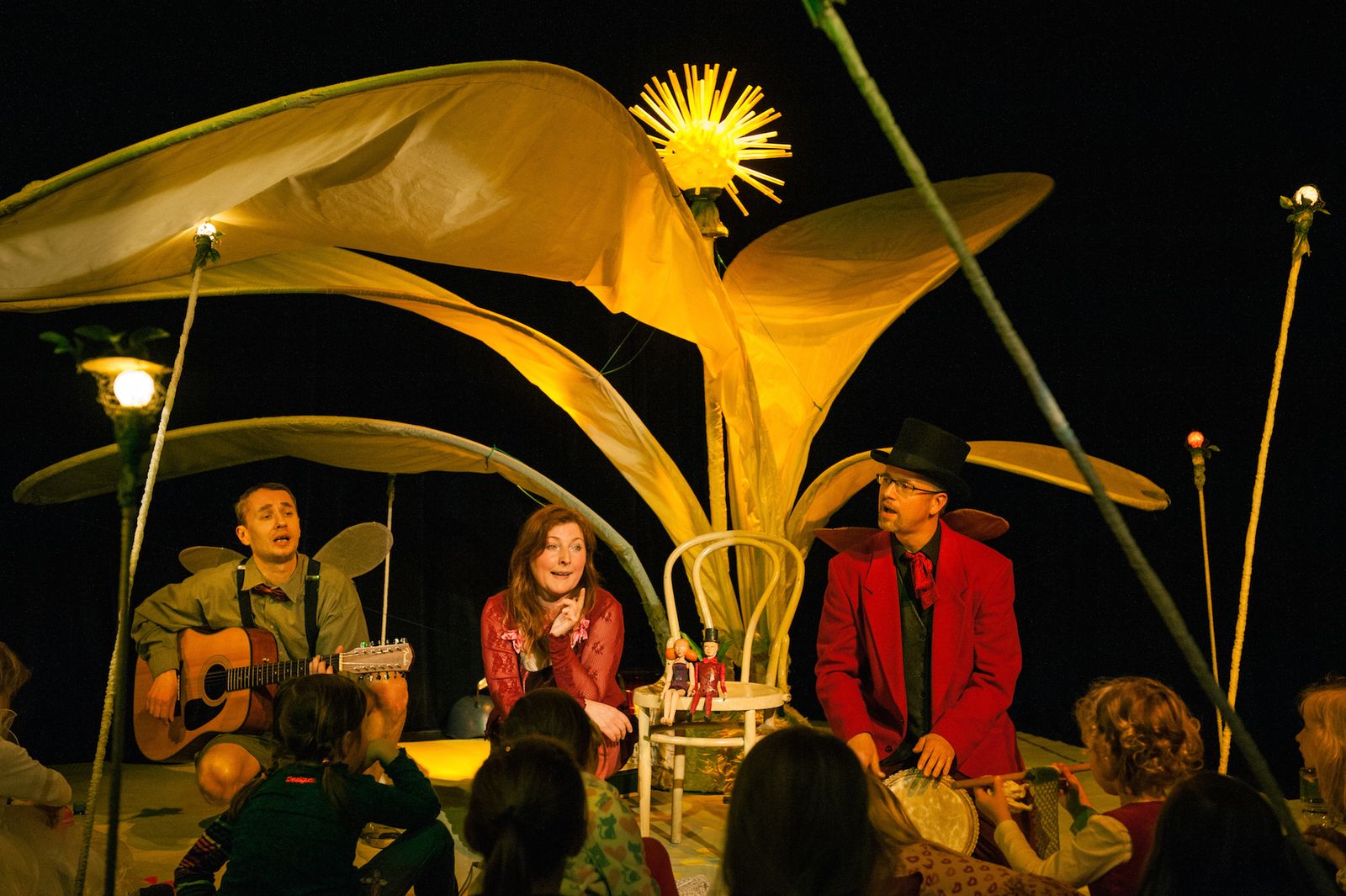 Upcoming shows
In the near future there will be no performances.